cvpaper.challenge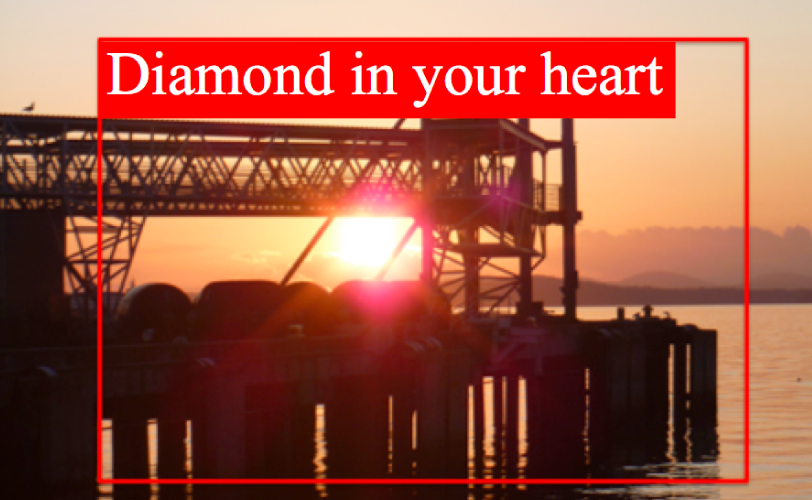 We are finding a collaborator to read/write a sophisticated paper!

cvpaper.challenge is focusing on reading top conference papers in the fields of computer vision, image processing, pattern recognition and machine learning. In this challenge, we simultaneously read papers and create documents for easy understanding top conference papers. The first challenge was to completely read the CVPR 2015 papers. Recently, we are reading 3,000+ papers/year and submitting 20+ papers/year. More details are on the Twitter, SlideShare and Web pages.

投稿先

Top Conferences

メンバー

Hirokatsu Kataoka (AIST) et al.